TREATMENTS AVAILABLE

---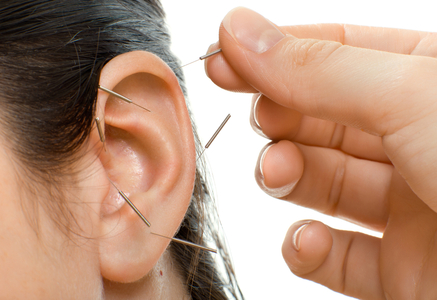 Auricular Acupuncture
Auricular acupuncture or ear acupuncture. This is where the ear is recognised as a microsystem of the body and therefore has its own set of acupuncture points, which can be used in the treatment of disorders.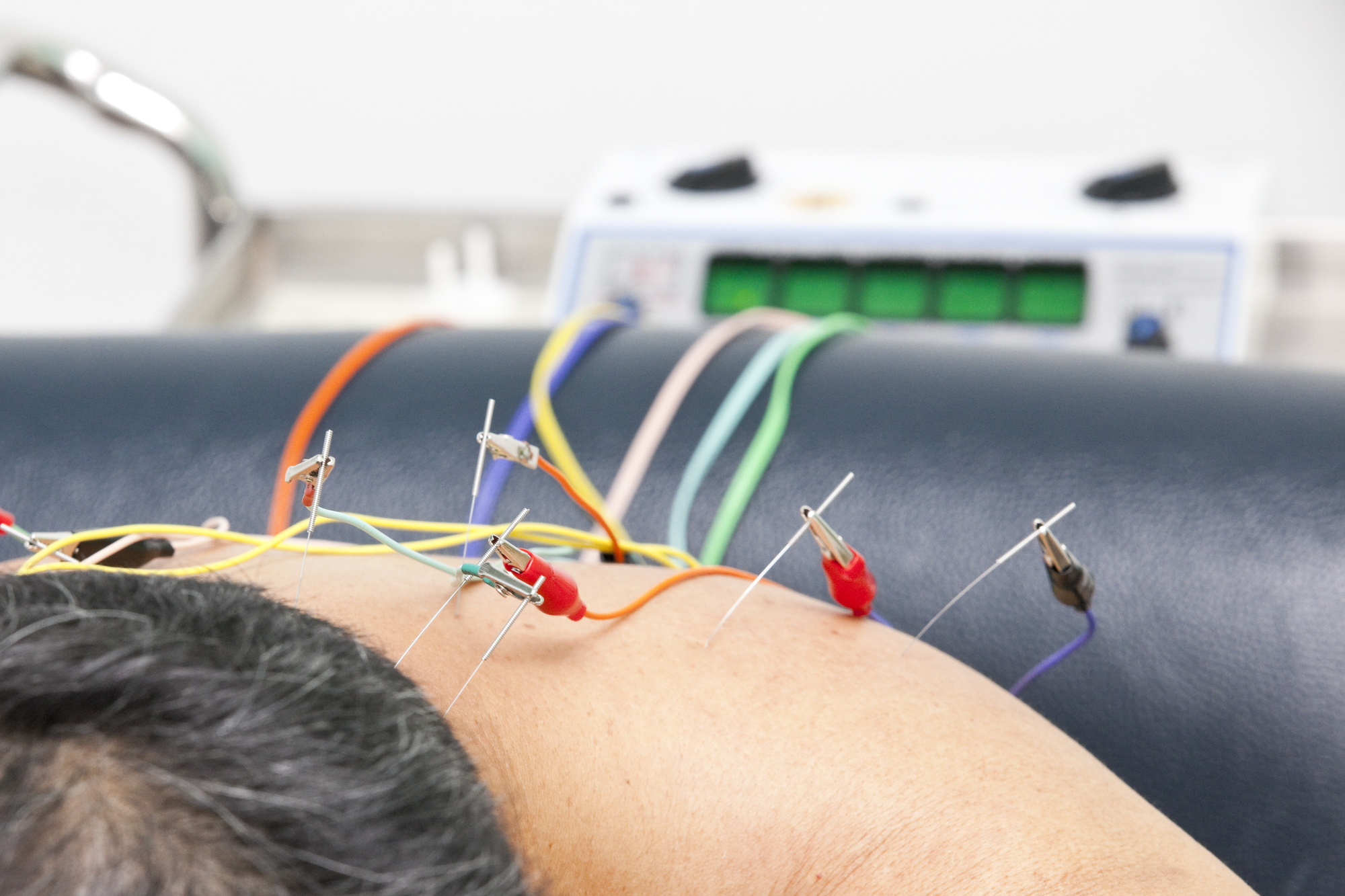 Electro-Acupuncture
Electro-acupuncture involves the stimulation of acupuncture needles with very light electrical pulses which helps enhance the treatment, stimulating the body to help repair itself.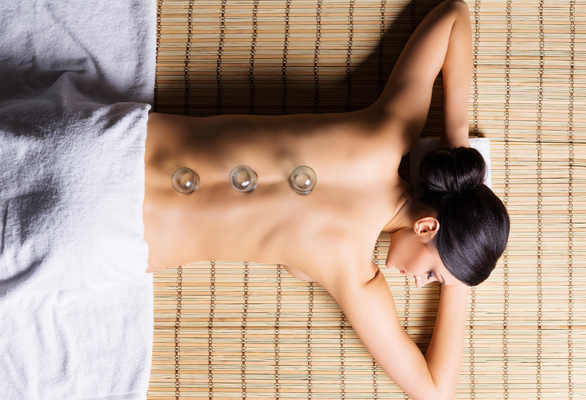 Cupping
Cupping involves the placement of "cups" onto the skin with the use of suction. This helps to increase the flow of qi and blood in the area and therefore can help the body heal itself. This form of treatment has been used by many athletes e.g. Michael Phelps (Olympic swimmer), Alex Naddour (US Olympic Gymnast). On occasion a circular mark may be left on this skin, this will disappear after a few days.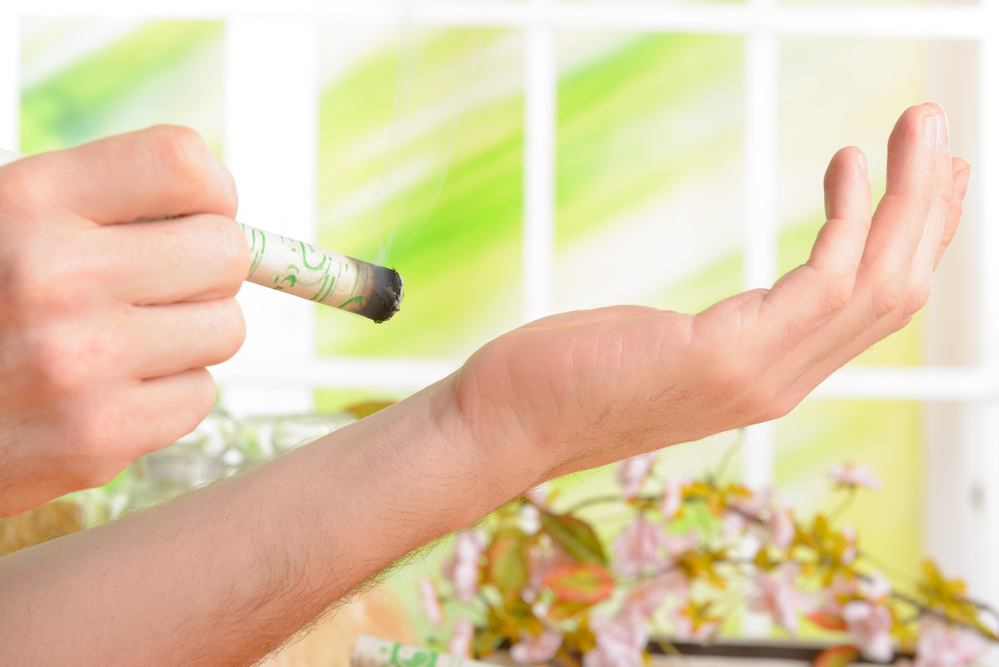 Moxibustion
Moxibustion is the heating of the affected area by burning a herb (mugwort). This can be placed onto the acupuncture needle or used by burning a moxa stick close to the specific area.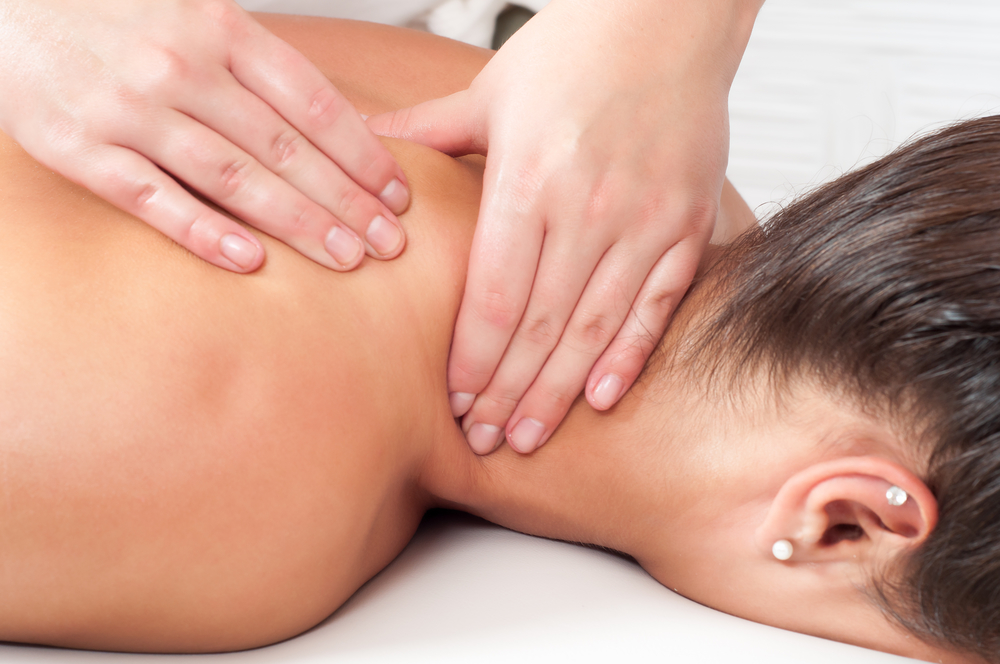 Tuina (Tui Na) Massage / Manipulation

Is a form of Chinese therapeutic massage which helps to rebalance the body, by treating and preventing ailments as well as strengthening the body and improving health.
During a treatment a combination of the above treatments maybe used depending on the patients specific requirements.